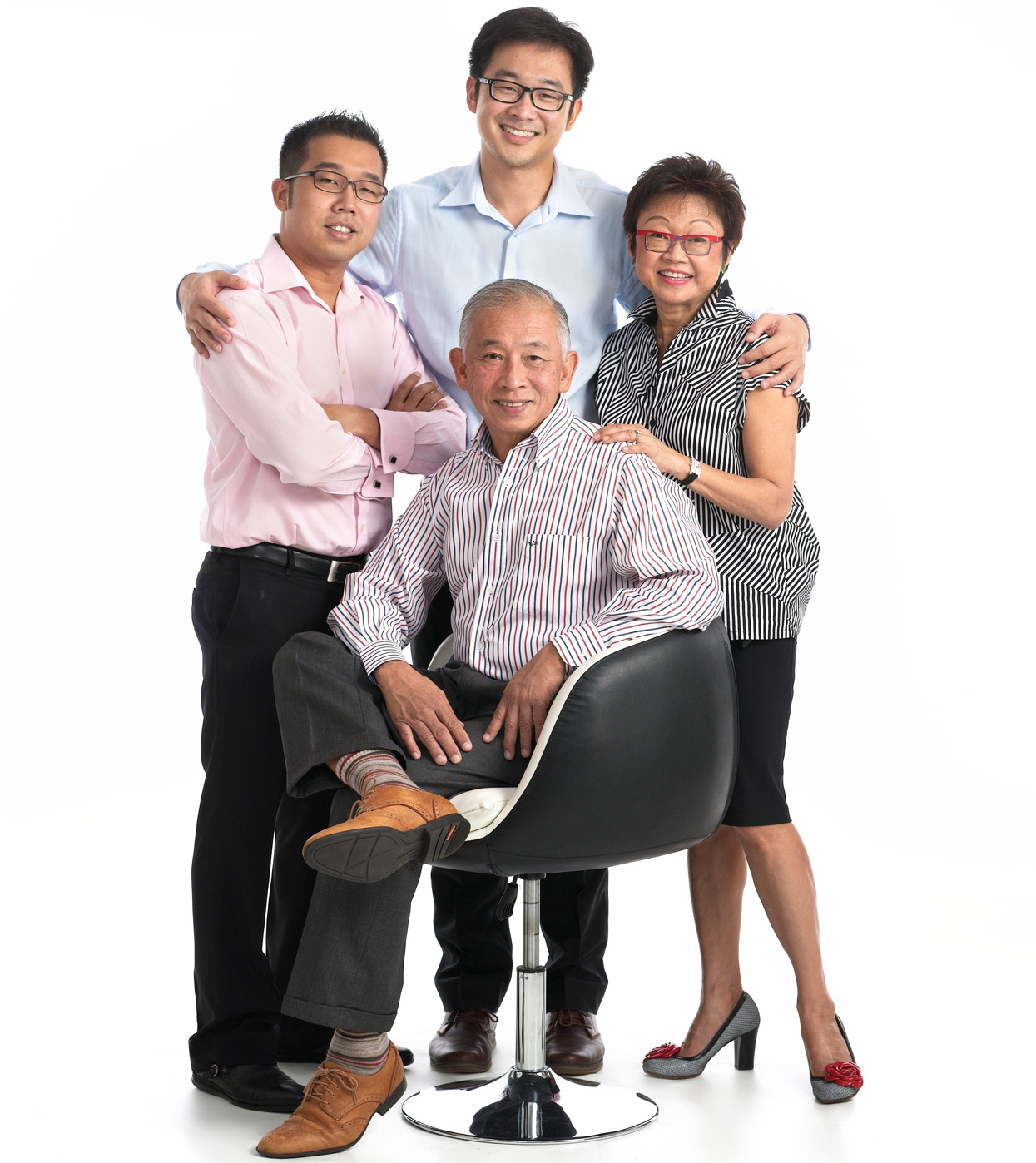 30 years ago, APRO commenced business in Singapore as a premier manpower guarding security business owned by 2 multinational giants. It was 51% owned by Inchcape Bhd and 49% by TEAB Security Systems, a wholly owned subsidiary of Swedish Telecom.
APRO was sold to Bobby and Geok in a Management Buyout in 1991 and 2008.
The departure of Inchcape and the Swedes left no significant impact as Inchcape Bhd and Securitas AB, which bought out TEAB in 1998, had essentially been financial investors in APRO.
Today, APRO is a 100% Singaporean owned and Singaporean managed full service Security Company. Obviously, we have inherited best practices in Operations and Human Resource Management from 2 progressive international organisations. We are now even better able to deliver our services effectively with the intimate knowledge we have of our local culture.
Board of Directors
From Left – Xiaoping, Xiaowen, Geok Keow and Bobby Lee (seated)
Our Promise
To deliver security competently, consistently and honestly.